About
Got Blogger is a customizable rss reader. Got Blogger let's you view and customize your favourite rss feeds.
As an owner of the original blog you can save your customized templates by creating an account.
Customize
The customize panel let's you change fonts, fontsize, colors and background images.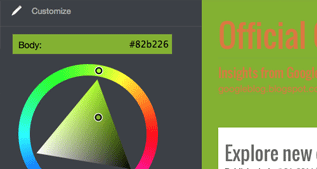 Creating an account
You want to take full control over your blogfeed?

You can by creating a free account.
Customize your blogfeed and click 'create account'.
Your custom template is now saved together with your account and linked to your feed.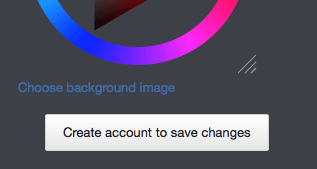 Create multiple templates
Got Blogger let's you create, preview, share and manage multiple templates for your blog feed!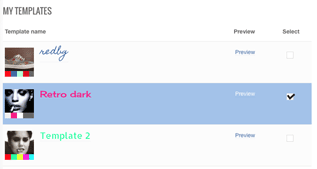 Account settings
With an account come different settings:

• Add your feed to the showcase page
• Disable the customize panel for other visitors
• Hide from search engines
• Remove your feed completely
• Redirect and host your feed on your own domain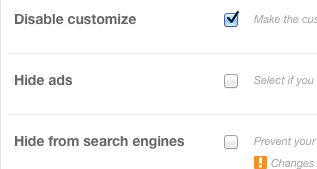 Template extension
All account settings are included in a basic free account.
You can extend public display of your templates after one month on a monthly bases.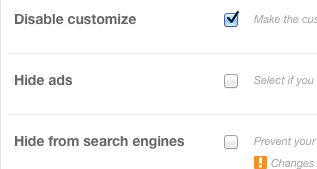 Remove your feed
By creating a free account you can also remove your feed completely.
More info about removing your feed here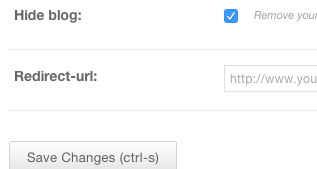 Get started
Enter your blog url: