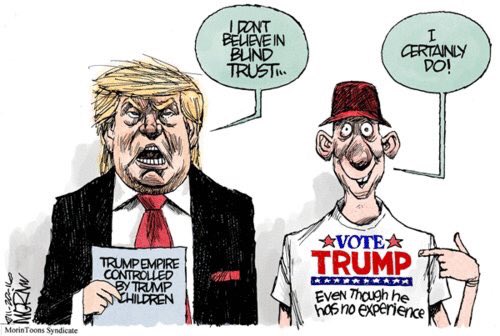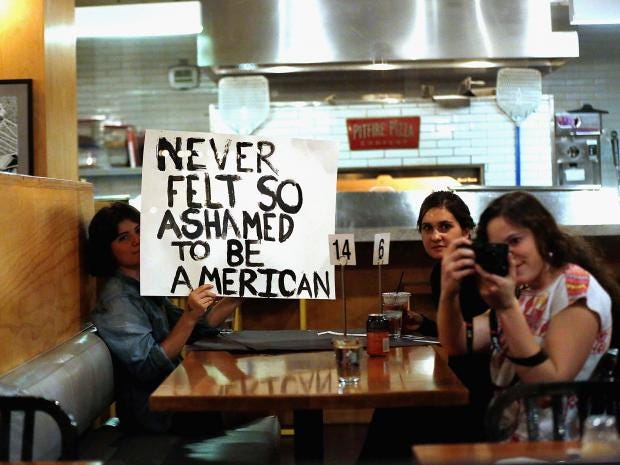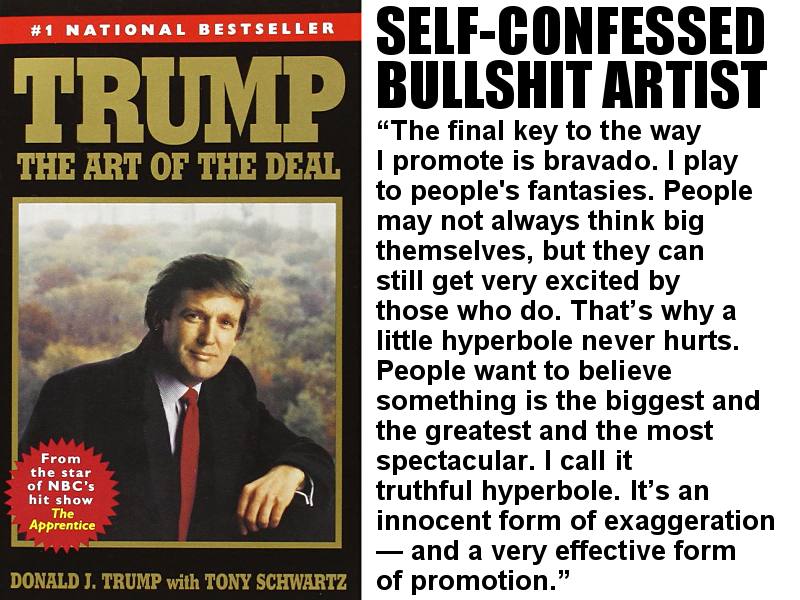 Betty MacDonald fan club fans,
Thank you so much in advance for your support and

I'm working on a story about Owning Chickens for Betty MacDonald Fan Club Newsletter April.


A serious warning! Don't ever listen to Wolfgang Hampel's Betty MacDonald Interviews in public places. I did it in a bus. I felt off my sit because I couldn't stop laughing about this crazy couple. Wolfgang Hampel and Alison Bard Burnett share their witty experiences with family and friends but also about owning chickens. Terribly funny!

This new Betty MacDonald CD and DVD influenced me to write a Betty MacDonald Fan Club Newsletter story about owning chickens. I agree with humor champion Alison Bard Burnett. She got it! When you feel blue you only have to listen to Wolfgang Hampel and Alison Bard Burnett. Don't do it in a childish way like I did. By the way I did hurt myself.

I don't agree with Geoff Taylor's description about owning chickens.

Hens make a soothing clucking noise?

Oh No!!!! They don't. I know it from practice.
They wake you up early in the morning. I'm not an early riser. I hate their noise. It's just awful.

Everyone should have a dozen chickens?

Everyone? What is the reason why? I never liked chickens.

They're far more soothing to the jangled city psyche than colorful fish swimming in a tank on a bookshelf?

Oh dear, Geoff, stop it, please! This is kind of a very romantic feeling. I'm sure Betty MacDonald would hate it and I agree. A back to the country feeling.

I'm a city girl and love my wonderful cat named Eartha Kit, who is as beautiful as Eartha, the singer. Wild Eartha is a city girl too and of course we celebrated World Cat Day together.

Chickens give you eggs on your breakfast plate that are better and fresher than Bill Gates eats, unless he also keeps chickens?

Eartha and I don't need eggs, in fact we don't like them. I can't imagine Bill Gates keeps chickens. If so I'd be very disappointed because I adore his intelligence.
So you know how I feel about Geoff Taylor's thoughts.

I'd like to know what our very bright and charming Betty MacDonald Fan Club Honour Members think about owning chickens. I'm really very curious. I bet they don't like them.

Chickens remain what they are. Stupid!
The world don't need their stupidity. We need more intelligence, tolerance and understanding. That's what we need.

Eartha looks at me and seems to say: Anita, dull chick you sound like a prayer today. You still have to learn a lot!
Isn't Eartha very wise? She is so much more intelligent than I am.
Betty MacDonald fan club founder Wolfgang Hampel and Betty MacDonald fan club research team are going to include all these new details and info in updated Betty MacDonald biography.
More info in Betty MacDonald fan club newsletter April.
If you'd like to join Betty MacDonald fan club you only have to press the join button on Betty MacDonald fan club blog.
New Betty MacDonald fan club fans will receive a special Betty MacDonald fan club Welcome gift during April.