1970s Makeup Look: Beauty through the Decades VI
PEACE.LOVE.JOY
It's happy hippie time (I'm sorry for the super lame intro, haha)! I'm now in my sixth part of my beauty through the decades makeup series, 1970's! When I think about 1970, the first things that enter my mind are hippies and discos and colors. Disco is like the essence of the 70s era. It's one of my favorite decade... with the hippy looks, colors, bell-bottoms... I just love it!
Although disco had a huge influence in the 70s, not all participated in disco fashion. Some chose to look more simple when it comes to fashion. However, with the makeup, the more natural-looking, the better. Colors were just used at night when it's already time for disco! ;-)
HAIRSTYLES
Feathered Flip
I think this was the most popular hairstyle back then. It was made famous by the beauty icon of 1970, Farrah Fawcett.
Long natural hair
Afros (for men)
EARLY 70s HAIRSTYLES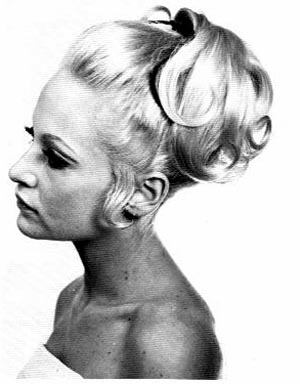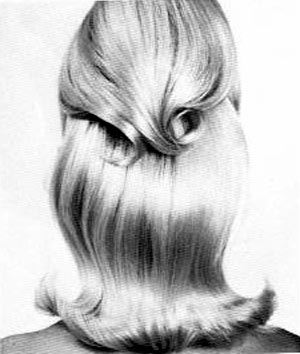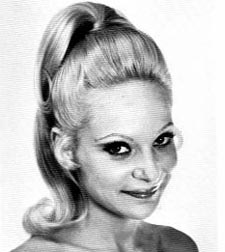 MAKEUP
FACE
No more thick matte foundations. The more natural looking, the better. The foundation shouldn't be heavy. The shade should be as close as possible to your skin tone. Apply it thinly and set with loose or translucent powder.
BLUSH
Because women wanted to achieve that natural look, they chose to use gel blush to have that rosy look. This blush added just a little bit of color to your face to have that natural healthy glow.
EYES
Gone were the long lashes, heavy mascaras, and the twiggies. Eyebrows must be kept natural. Eyeshadows in pearlescent shades were popular, especially blues and greens. Pinks and browns were also used. The goal is to draw people's attentions to the eyes and these shimmering shadows made it possible. The most important tool is the eyeliner. It was used to draw cat-like lines on the upper lids which was the most popular back then. Mascara were used a little just for lengthening, not for thickening.
LIPS
Because the eyes must be the center of attention, lip gloss were the most popular choice for the lips. Frosted lipsticks were used too but in the shades of peach, nude, or muted pinks.
1970's BEAUTY ICONS
Farrah Fawcett
MARISA BERENSON
Donna Summer
Suzanne Sommers
Mary Tyler Moore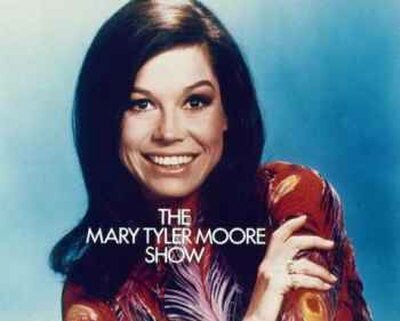 Cher
Marie Osmond
*****
Here's the makeup look that I've created, 70's inspired. I chose to look like a hippie chick. :))
PRODUCTS USED:
FACE
Revlon ColorStay foundation in golden beige
Fanny Serrano two way powder in Organza
NYX Rouge cream blush in red cheeks
EYES and BROWS
Aido makeup set
Ever Bilena 12 eye shadows palette
in2it waterproof gel eye liner in very black
Ever Bilena color pencil in black
Drugstore black macara
LIPS
NYX round lipsticlk in Indian Pink
Nivea natural volume lip care
That's about it!
Peace out!
Stay awesome my dear dudettes! :)
-ivsc-